3D-Modeling
Accurate and flexible 3D modeling of steel, glass and Facade constructions.

Detailed Planning
Creation and elaboration of system-independent drawings: Characteristic cuts and overviews.
"Work preparation"-Planning
Creation of parts drawings according to customer's needs and requirements. 2D plans and 3D files (DWG, STEP) are available.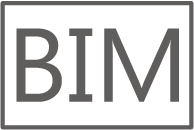 Building Information Modeling

3D-Sheet Metal Modelling
Modeling of complex sheet Metal facades incl. Substructure. Individual Sheets available as Flat Patterns.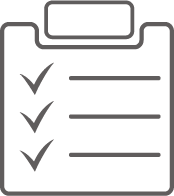 Calculation and Optimization of Material quantities
Material orders for system profiles, glass positions, steel profiles and accessories. Optimization for running meter and area articles and profiles.

Inclusion of amendments/changes/
modifications and additions
Incorporation of the changes in the planning at the request of the customer.